The logo of DNA LAB features the word "DNA LAB" with a DNA double helix in the middle (Double helix chain view from the top). The use of the DNA double helix in the logo emphasizes the laboratory's focus on molecular genetics and genomics testing services. The logo design also highlights the laboratory's commitment to providing early detection of genetic variants with genomic testing, which is one of their core values. Overall, the logo effectively represents the identity of DNA LAB as a leading molecular diagnostic laboratory in Malaysia, specializing in prenatal health, women's health, and genetic testing, with a focus on providing high-quality laboratory services and early detection of genetic variants.
Dependable & Accurate​ = Dependable. N. Accurate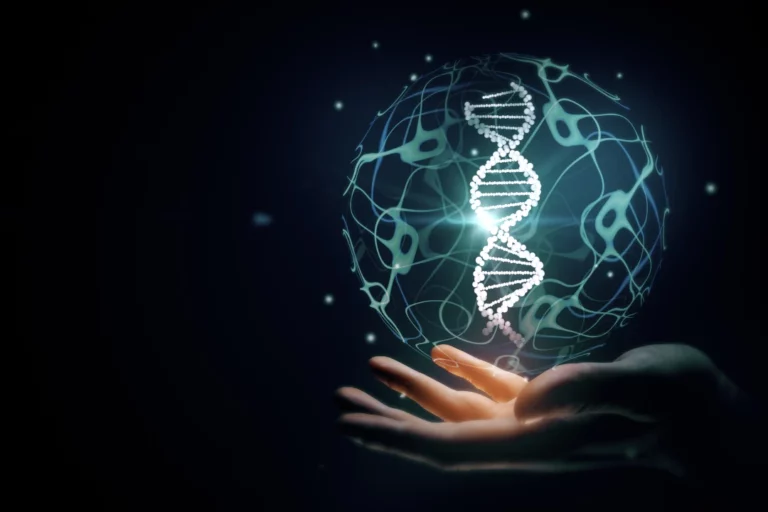 To be the One Stop Centre of Excellence for genetic and genomic testing in Southeast Asia
Provision of genetic and genomic testing services for betterment of patient management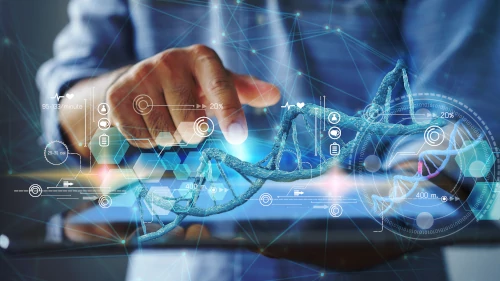 Early detection of genetics variant with genomic testing
In the heart of Malaysia's medical scene,
A laboratory stands with a special sheen.
DNA LAB, the name we know so well,
A beacon of hope, where health and science dwell.
Their expertise in genetics is world-class,
With cutting-edge tech, and a skilled staff,
Their aim is to help diagnose and prevent,
Genetic diseases, a goal they never relent.
Prenatal and women's health, their forte,
Their tests help doctors pave the way,
Towards better patient management,
And a brighter, healthier future, their commitment.
With a vision to become the best,
A one-stop center for genomic tests,
DNA LAB, a name to trust,
In Southeast Asia, a leader just.
Their mission to improve lives,
Through molecular diagnostic and screening drives,
We thank DNA LAB, for all they do,
For the betterment of patients, old and new.
Our values shape our behaviour and guide our actions