DNA Laboratories Sdn Bhd (DNA LAB) is a leading provider of genetic screening and molecular diagnostic services and products in Malaysia
Set up in 2007, the company is currently headquartered in Wisma LYL in Petaling Jaya, Malaysia.
Would you like to know more?
Customers can now expect more comprehensive testing abilities, state-of-the-art IT support systems, and an extensive global network of medical expertise.
Discover Our Pregnancy Testing Expertise
At our laboratory, we are committed to offering the most advanced and accurate pregnancy tests available. Learn more about our testing options and how they can benefit you.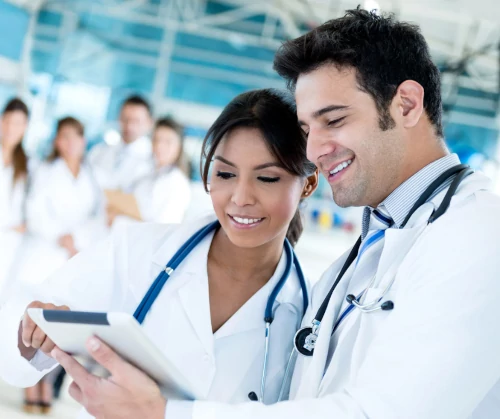 SERVICES
Providing the highest standard of diagnostic testing for better patient outcomes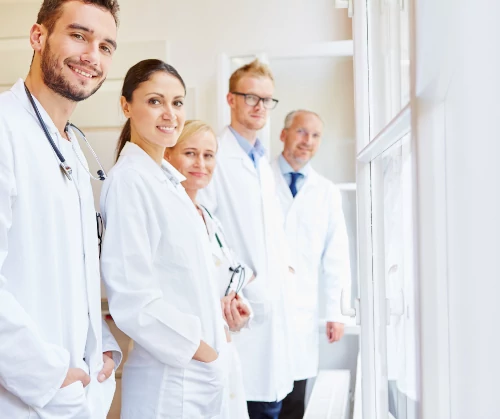 CLINICIANS
Partnering with healthcare professionals to deliver comprehensive laboratory services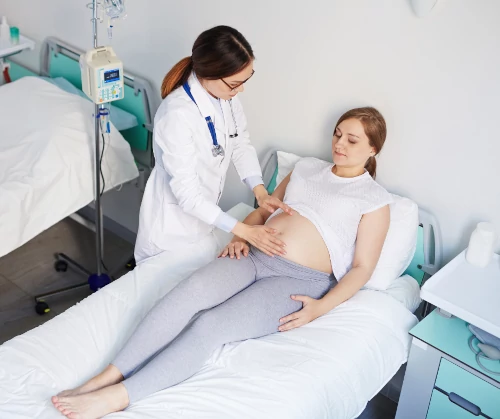 PATIENTS
Empowering patients to take control of their health through innovative testing solutions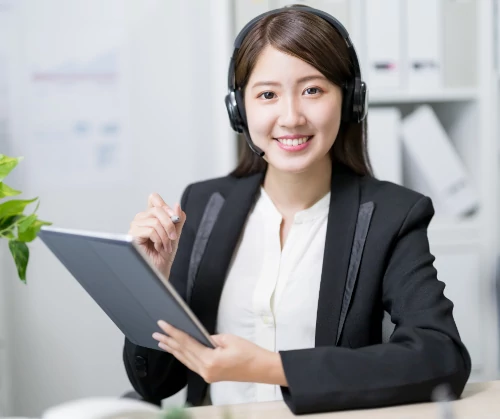 Can't find what you're looking for? Reach out if you need assistance, we'd be glad to help.